Skip to Content
Effective Integrative Healthcare Specializes in Acupuncture
From resolving digestive issues to providing pain relief for a chronic injury, acupuncture is an effective, ancient technique that stimulates healing and relaxation. Trusted for thousands of years, acupuncture has been used to restore energy balance and bodily wellness. Now, acupuncture is used to promote blood circulation and the body's natural ability to self-heal as well as to de-stress and promote overall well-being. Acupuncture works best in tandem with our chiropractic and physical therapy treatments. The medical professionals at Effective Integrative Healthcare will tailor an acupuncture plan to your needs for comprehensive, complete care. Contact us today to learn how acupuncture can help you!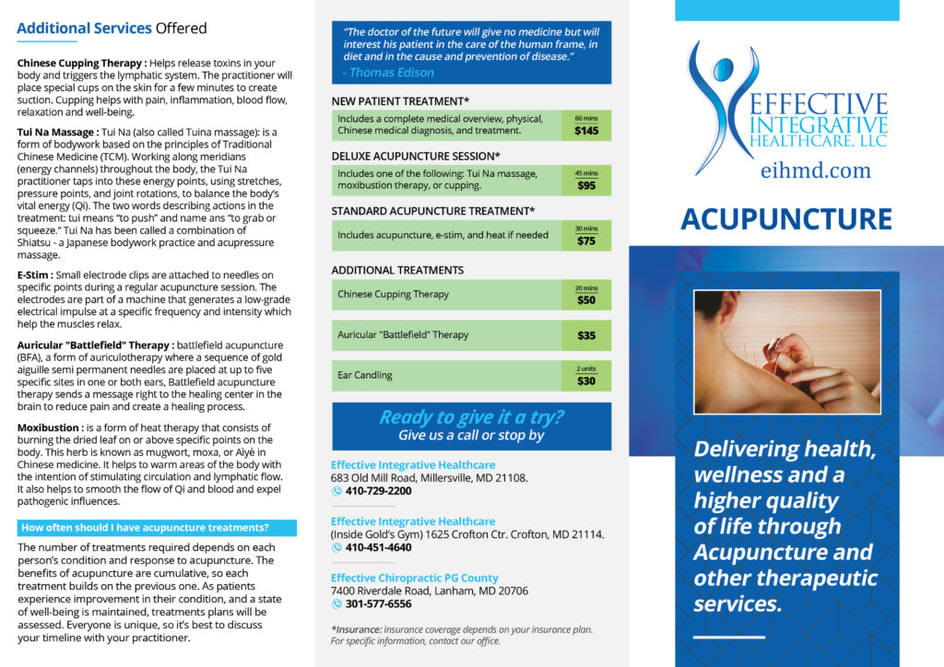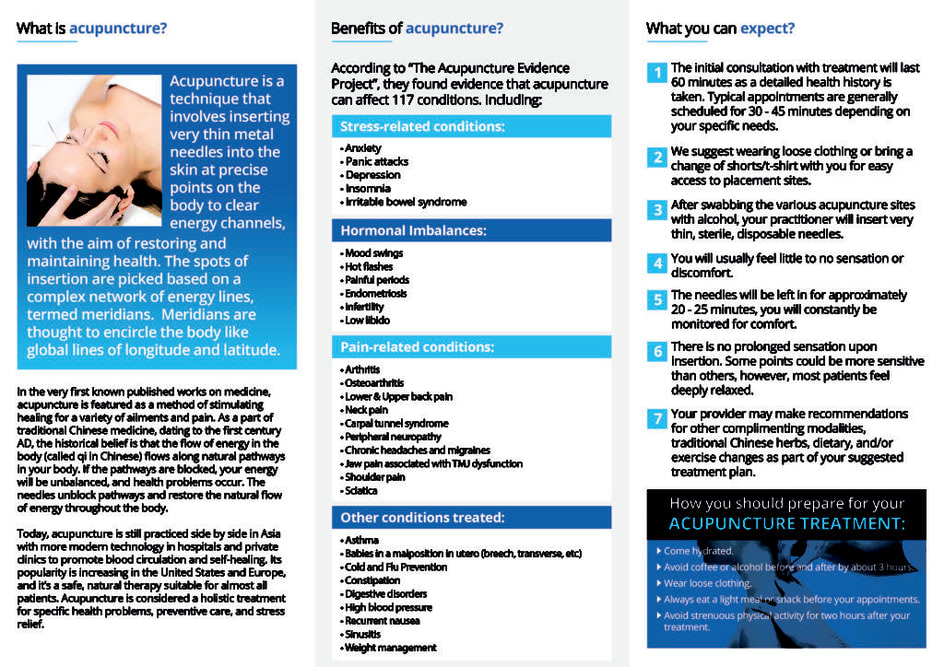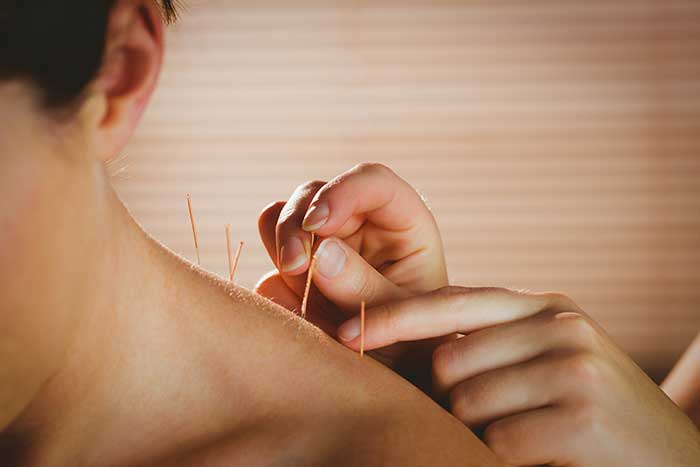 Acupuncture works with modern medicine
For approximately 3,000 years, acupuncture has been alleviating pain and resolving bodily ailments. This ancient Chinese medicine technique aims to restore the flow of Chi through the body by placing needles in strategic points on the body. By promoting energy flow, acupuncture relieves bodily ailments and stress.
In modern medicine, a trained acupuncturist places sterile, medical-grade needles into problem areas at varying depths. These needles are thought to affect your neurological system by stimulating nerves, enhancing blood flow, and triggering the release of pain-reducing hormones and/or endorphins. Because acupuncture is a relaxing, relatively painless procedure without side effects, it is used and trusted across the world.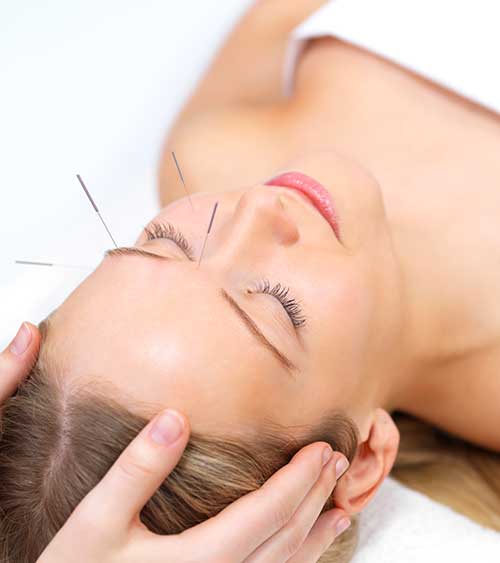 Modern Uses of Acupuncture Therapy
Acupuncture is used worldwide for relaxation and to treat a variety of ailments, including:
Arthritis
Breech Babies
Carpal Tunnel Syndrome
Cold and Flu Prevention
Depression
Digestive Disorders
High Blood Pressure
Hormonal Imbalances
Jaw Pain Associated with TMJ
Recurrent Nausea
Symptoms of Menopause
If you experience any of these symptoms, ask us about acupuncture as a stand-alone treatment or supplement to the other therapy plans and treatments we offer. Acupuncture is usually used in tandem with other natural treatments, so find out if it's suitable for your comprehensive health plan.
Painless, effective, and relaxing
Here at Effective Integrative Healthcare, our skilled acupuncturists will get to know your personal care needs in order to provide the best treatment. Acupuncture is painless and effective because the placement of the thin, sterile needles allows for precise treatment. Whether you have a hard-to-reach aching muscle in your neck or want relief for a tension headache, our acupuncturist can target the location of your discomfort. Needle placement should not hurt and needles only stay in place for 15 to 30 minutes.
Many of our patients find acupuncture a relaxing, rejuvenating experience. When you come to us for acupuncture, we will make sure you're feeling comfortable, relaxed, and informed during your time with us. Combined with chiropractic care and other forms of physical therapy, acupuncture can be especially effective. Our skilled doctors will tailor a therapy plan that is just right for you for the best possible recovery results.
Schedule Your Free Consultation Today!