Skip to Content
Massage Therapy for Pain Management in Millersville and Crofton, MD
You've been running all week in an attempt to keep up with the demands of your boss, your kids, and your social life. With such a crazy schedule, your muscles are bound to tense up, which aggravates old injuries from your job, your sports hobby, or even a bygone car accident. When daily life leaves you suffering, Effective Integrative Healthcare offers outstanding massage therapy in our Millersville and Crofton, MD, offices to help you relax and heal from the inside out.
In this fast-paced world, it's important to take care of yourself, so let the experienced massage therapists at Effective Integrative Healthcare help you decompress with a relaxing therapy session. Our team is dedicated to eliminating chronic pain, eradicating muscle aches, and increasing your overall health and wellness.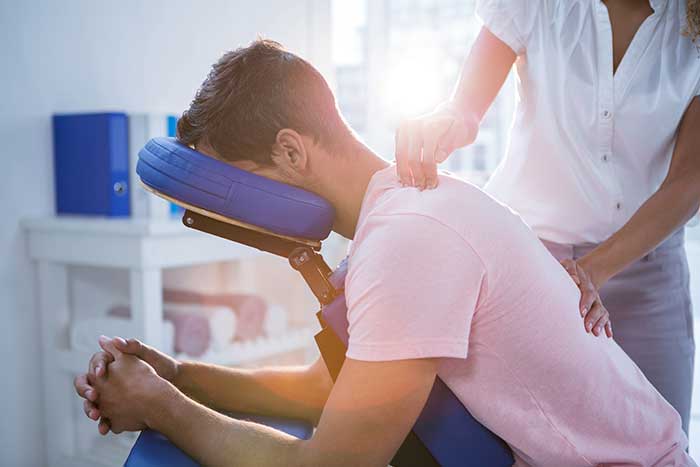 Types of Medical Massage Therapy
Effective Integrative Healthcare is proud to offer a highly personalized massage therapy experience. Our team specializes in a wide variety of massage therapy techniques that are designed to make your pain a thing of the past. During your initial consultation, our massage therapists will take the time to fully understand your lifestyle, past injuries, and current pain points in order to develop a personalized massage therapy plan and techniques.
While spas offer massage purely for relaxation, we include massage in our suite of medical therapy services, including chiropractic care, physical therapy, and functional medicine. By using the latest tools and techniques to diagnose the cause of your pain, we can help you find relief from old injuries, auto accidents, pulled muscles, and more as part of a holistic treatment plan.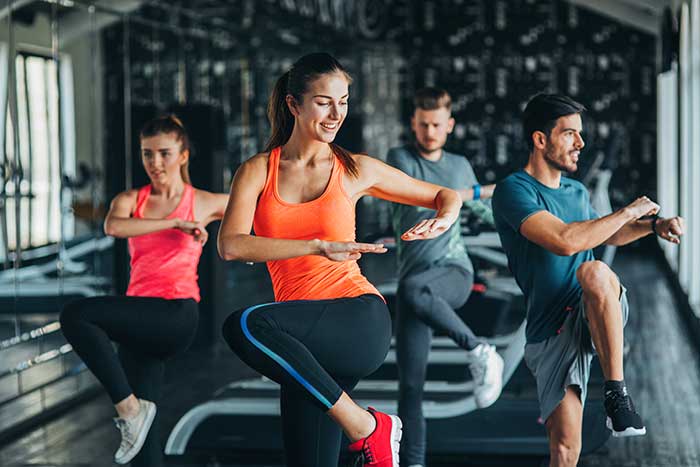 Benefits of Massage Therapy
Though the main focus of massage therapy revolves around decreasing muscle pain and increasing relaxation, the list of health benefits doesn't stop there. Massage therapy can help improve blood circulation, lower blood pressure, strengthen the immune system, drain the lymphatic system, increase flexibility and joint mobility, shorten injury recovery time, and reduce joint pain. Effective massage therapy from our therapists can also have positive mental and emotional benefits, like reducing anxiety and depression, boosting creativity, and even minimizing insomnia.
Enjoying a Healthier Lifestyle Through the Art of Massage Therapy
At Effective Integrative Healthcare, there are no temporary fixes for chronic aches and pains. Our experienced team has an acute knowledge and understanding of the human body, which allows us to determine the exact cause of your condition through physical exams, diagnostic equipment, and blood tests. Identifying the specific cause of your health issue or pain will not only allow us to address the symptoms right away with massage therapy but will also enable us to create a long-term plan to eliminate the problem permanently.
Effective Integrative Healthcare has multiple locations and convenient hours that are suited to even the busiest of schedules. We offer state-of-the-art facilities, personalized treatment programs, and free consultations to ensure the absolute best possible results. Please contact us today to make an appointment.
Schedule Your Free Consultation Today!