Skip to Content
Improve Your Health with Direct Nutritional Delivery
At Effective Integrative Healthcare, we are committed to providing you with well-rounded health programming to improve your life and overall well-being. One of the many ways we do so is with nutritional IV therapy at our Millersville, Crofton, and Lanham, MD locations. This treatment is designed to deliver a variety of macronutrients that may be lacking in your diet to give your body everything it needs to thrive. The IV procedure is completed easily right at our office locations in Maryland and can be customized to meet your unique nutritional needs. Please reach out to us today to learn more about this treatment or to schedule an appointment.
What is Nutritional IV Therapy?
Like most people, you probably aren't getting the nutrients your body needs through your diet alone. This means your body is going without vital nutrients, which directly affects your overall health and wellness. Nutritional IV therapy solves this problem by delivering key nutrients to your body through an IV drip. The simple procedure is as easy as being hooked to an IV that then provides the body with a custom series of vitamins that can help with everything from easing a hangover to supporting an active lifestyle. A typical IV treatment will include critical nutrients like magnesium, calcium, various B vitamins, vitamin C, and B-12.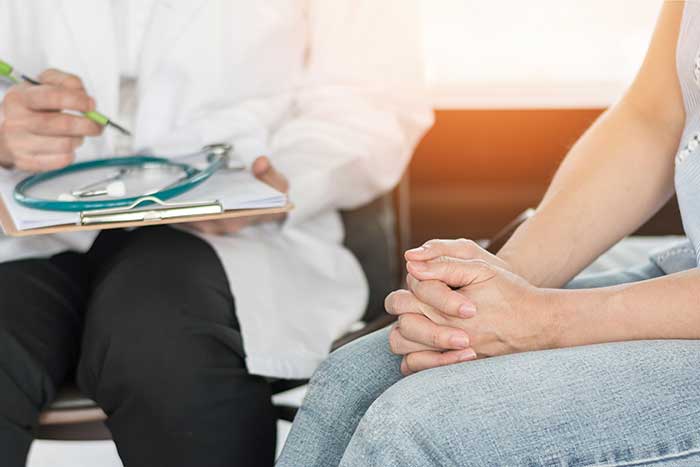 How Does Nutritional IV Therapy Work?
Nutrients are only effective if the body properly absorbs them. Even if you eat a well-balanced diet, your body may have trouble soaking up all the nutrients in the foods. Nutritional IV therapy works by solving this issue. The IV bag delivery system ensures your body is absorbing the nutrients by placing them directly into your bloodstream. Nutrient deficiencies are all too common in the U.S., but IV therapy has the potential to make this problem a thing of the past. A proper balance of nutrients can help you reduce inflammation and infections and maintain a healthy weight.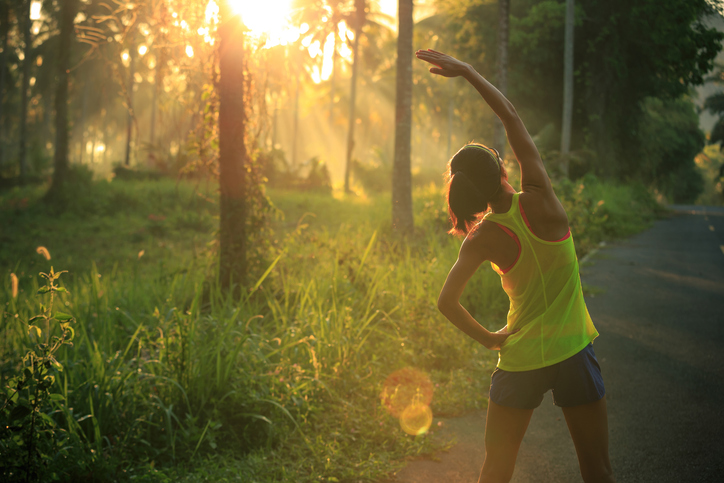 Benefits of Nutritional IV Drip Therapy
Our IV nutritional therapy is not just for people who are suffering from health problems. They're for everyone who wants to live a healthier lifestyle. The nutritional treatment we offer has several different potential health benefits. When used in combination with other healthy behaviors, like proper sleep habits, effective stress management, and regular exercise, our IV therapy will help you achieve a better lifestyle. Our treatments are the perfect method for alternative nutrient delivery and provide the following beneficial results:
Improved wellness
Improved immune system and overall health
Boosted energy levels
Improvement in allergies
Decrease in fatigue
Improved mood
Overall improvement in health
Much more
Our IV Treatment Options
At Effective Integrative Healthcare, we offer a variety of IV treatment options, each designed to target a specific issue. We have built a list of treatments to suit the needs of all our patients. If you aren't sure which treatment option is best for you, we encourage you to reach out to our team to discuss your needs. We can personalize a treatment just for you. Our standard list of IV drip options include:
Revive | Classic Myer's Drip: This serum fights dehydration and boosts the immune system and overall wellness.
Rehydrate | Dehydration Drop: This serum helps to restore electrolytes and nutrients with a combination of fluids, B complexes, and vitamin C.
Reduce | Weight Loss Drip: Help kickstart your weight loss journey with this serum that boosts metabolism, suppresses appetite, and contains fat-attracting amino acids to help your body shed fat.
Regenerate | Athletic Performance Drip: Enhance your game with this serum that increases in sports performance, fights dehydration, and aids in the recovery process.
Revitalize |Anti-aging Drip: This serum helps to turn back the clock with a combination of vitamins and glutathione that fights dehydration, moisturizes the skin from the inside out, and improves your complexion.
Recover | Hangover Drip: This serum combines hydrating fluids, vitamins, and a blend of anti-nausea and anti-inflammatory miners to restore normal balance and help you recover after a night out.
Renew | Cold & Flu Drip: Ward off illnesses with this serum that fights dehydration, alleviates cold and flu symptoms, and boosts your immune system overall.
Why You Should Choose Us
When choosing a practitioner to complete your IV therapy, you want to be sure you choose one who will fulfill all your needs. We have a team of experienced and qualified staff to ensure you receive effective treatments that will support a healthy lifestyle. We encourage you to choose us for your IV therapy needs for the following reasons:
Personalized Treatments: We listen to your unique needs and build a treatment plan to address your health concerns and support your lifestyle.
High-Quality Serums: We only use pharmaceutical grade vitamins in our drips, ensuring a high absorption rate, which increases the effectiveness of the treatment.
Educational Mindset: We want to help you understand how to utilize our IV treatments as part of a healthy lifestyle, which is why we focus on education first.
Schedule a Consultation
Are you curious about how IV drip therapy can help you live a better, healthier life? Our team is here to answer any questions you may have about the benefits of IV drips and the therapy process. We want to ensure you get the treatment that's right for you, which is why we take the time to learn more about your lifestyle and build a personalized treatment plan just for you. In addition to our vitamin supplement IV program, we also offer a host of other healthcare services, including chiropractic care, acupuncture, and more. All of our treatment programs are designed to help you enhance your life and wellness. We welcome new clients and look forward to the opportunity to learn more about you and helping you address your health concerns. Please reach out to us today if you have any questions or would like to schedule a consultation with our team.
Schedule Your Free Consultation Today!