Skip to Content
Using Whole-Body Vibration in Millersville and Crofton, MD, for Pain Relief
Whole-body vibration is a form of both therapy and exercise that's easy and relaxing for a patient to experience at Effective Integrative Healthcare.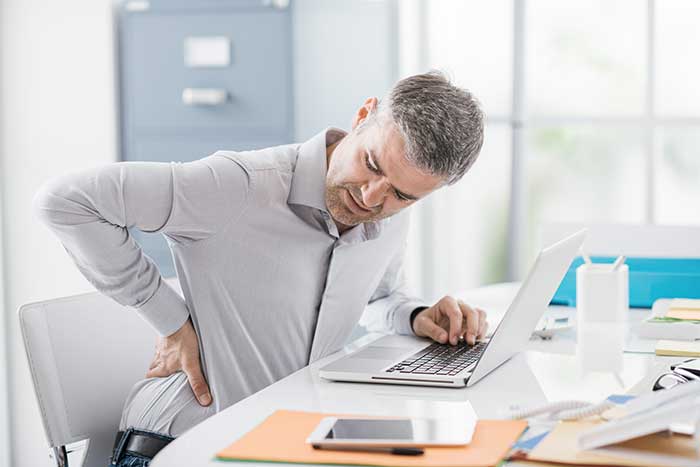 The History of Whole-body vibration Treatments
The science behind whole-body vibration has been around for over 40 years, and the effects are remarkable. The equipment we use for whole-body vibration treatments leverages vertical, oscillating, and elliptical vibrations depending on your physical needs to create the right movement from the right machines for the best results. Beyond sports and fitness, whole-body vibration has a role in physical therapy, chiropractic care, and pain management, as well. Some research indicates that whole-body vibration administered correctly and under trained medical supervision can help patients:
Reduce Back Pain
Improve Strength and Balance in Senior Citizens
Slow Degenerative Bone Loss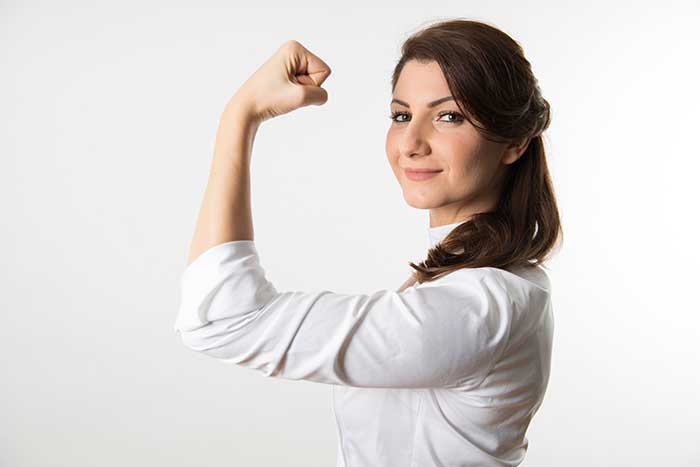 Zen PRO Whole-Body Vibration and Power Vibe Motion Machines
At Effective Integrative Healthcare, we offer supervised whole-body vibration treatments from two of the leading manufacturers in this field. Zen PRO whole-body vibration and Power Vibe Motion machines deliver vibrations through a base platform, with adjustable speed settings and handles to support different sitting and standing positions. Based on a personalized consultation with you, we'll help you target specific parts of your body by combining the right equipment and postures for pain relief.
What Are the Benefits of Whole-Body Vibration Therapy?
For postmenopausal woman and people suffering from osteoporosis, whole-body vibration has been shown to help increase bone density. Whole-body vibration also helps reduce the appearance of cellulite and varicose veins.
Whole-body vibration will also help people with poor flexibility, especially for those who have tight muscles or who experienced a car accident and suffer from a loss of range of motion. For people with injuries, whole-body vibration will enhance rehabilitation by increasing blood flow and oxygenation throughout the body. If this describes you, then we recommend you take a few minutes to learn more about therapy options for accident-related injuries on our Auto Accident Treatment page.
Most of our patients who have heard of whole-body vibration know of this treatment in terms of a fitness or weight loss aid. It, as a fitness routine, does help improve muscle strength by contracting the muscles 20 to 50 times per second, which in turn will also give positive cardio effects. Vibration exercise in conjunction with a healthy diet will aid in accelerating weight loss, leads to increases in energy, improves relaxation, and enhances wellness and detoxification. If you're interested in safe, effective, and holistic weight loss, please visit our Medical Weight Loss Program page.
Learn More About Our Therapies with a Free Consultation!
Effective Integrated Healthcare uses whole-body vibration as part of a treatment plan to get our patients feeling better, sooner. Sometimes used alone or alongside chiropractic adjustments and other physical therapy treatments, it is one of many options you have at our office for effective pain relief and better health.
Schedule Your Free Consultation Today!