Skip to Content
Medical Pain Relief in Crofton & Millersville
Helping Crofton and Millersville, MD, Patients Find Medical Pain Relief
It's the goal of our professionals to furnish our patients with a superior, state-of-the-art physical rehabilitation plan that incorporates an optimal mix of medical pain treatment and natural therapies. This enables us to alleviate pain, enhance the mobility and flexibility of the spine, and prolong healthiness over time. By rehabilitating and strengthening the spine and improving its flexibility, we reduce pain and help you to recuperate faster. In addition, we provide instruction on exercises and therapies that can be performed at home to expedite recovery.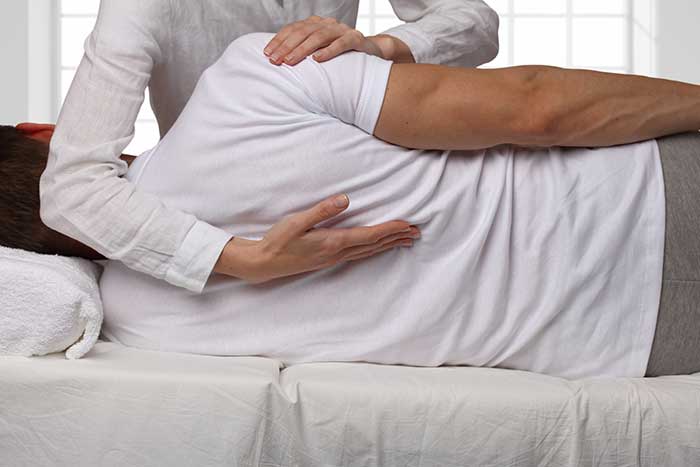 What Kinds of Pain Can You Treat?
Because Effective Integrative Healthcare has a team of specialists across a comprehensive range of medicine from chiropractic care to functional medicine and physical therapy, we're able to resolve most types of pain and discomfort in our office without an external referral. Some of the most common reasons our patients visit us include:
Knee Pain
Sciatica Pain
Shoulder Pain
Spinal Pain
Work Injuries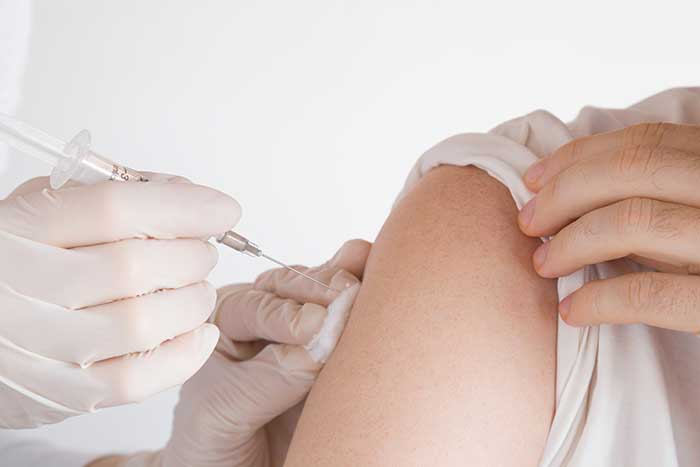 Types of Medical Pain Relief
Trigger point injections: When key muscles in your neck and back constrict with tension, injections may be able to relax and release these muscles for the full range of motion.
Knee therapy: Effective Integrative Healthcare offers gel knee injections to relieve the symptoms of osteoarthritis.
Large joint injections: For patients with chronic or acute pain and inflammation from a specific injury or repeated actions, our team can use injection therapy guided by ultrasound for accurate muscle group targeting. To restore mobility and decrease inflammation quickly, we typically recommend either Sarapin or cortisone for our patients after a consultation.
Choosing the Right Care Plan for Effective Pain Relief
At Effective Integrative Healthcare, our team will assess and devise a unique treatment plan that incorporates a combination of treatments and state-of-the-art equipment to help rehabilitate and strengthen the spine. As your chiropractors in Millersville and Crofton, we can also improve your flexibility to ease your pain. Our team utilizes natural and plant-based ingredients in our treatments as much as possible to help reduce both pain and inflammation without unnecessary side effects. After your treatment, we often send patients home with detailed instructions for at-home exercises and self-therapies to better help you recuperate faster and further on your road to recovery.
Your Health Goal Is Our Health Goal
Our goal for you is to walk away stronger and healthier, with a better idea on how to deal with and alleviate your pain so you can resume all your normal activities. However, some patients jump straight to medical pain relief and feel disappointed with the results. We encourage our patients to work in partnership with our medical team during a consultation appointment to create a more personalized approach that may or may not include these methods to address both the symptoms of pain and the underlying cause. To schedule a free consultation for medical pain relief, contact us at Millersville or Crofton to schedule an appointment today!
Schedule Your Free Consultation Today!