Skip to Content
Muscle Spasm Treatments
Don't Settle for Random Shocks of Pain
At Effective Integrative Healthcare, LLC, we provide many methods for mitigating pain and reducing the recurrence of muscle spasms. The first line of defense is to know what causes muscle spasms. Our chiropractor can provide the information and treatment you need!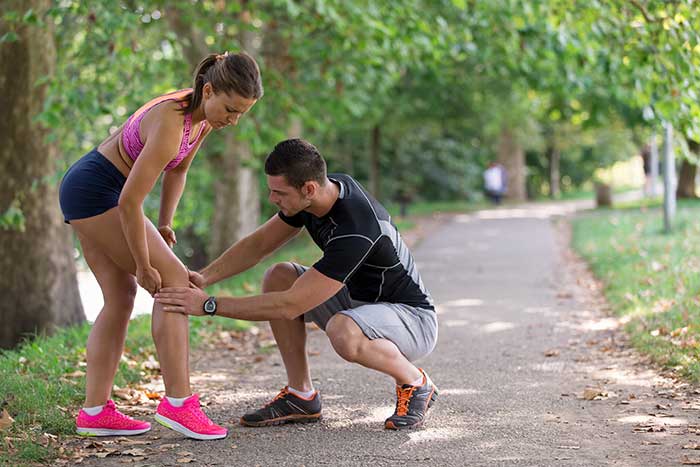 Common Causes of Muscle Spasms
Poor Blood Circulation
Inadequate Stretching Before Exercise
Overuse of a Particular Muscle
Dehydration
Not Enough Magnesium or Potassium
Trauma
If any of these symptoms sound plausible in your situation, schedule an appointment today to begin healing. Our staff is highly trained in identifying possible causes of spasms and will be able to recommend or administer the right treatment on the spot.
Experienced Chiropractic Professionals
Effective Integrated Healthcare offers a wide range of treatment options to eliminate muscular pain. Our professionals have experience in both ancient and modern techniques. In the last few decades, myofascial trigger point dry needling was introduced as a newer form of therapy compared to acupuncture, and it's used for different reasons. Both can help with pain and speed recovery. Come in for a free consultation and find out if dry needling is right for you.
We have over a decade of experience diagnosing and treating issues related to muscle spasms and general discomfort. Our chiropractors have received multiple awards including the esteemed 2013 Chiropractor of the Year award. Come in for a free consultation or call us at 410-451-4640 for more information today!
Schedule Your Free Consultation Today!