Skip to Content
Chiropractic Back Pain Relief in Millersville & Crofton, MD
Hands-On Healing
If your daily life is being hindered by chronic back pain, it may be time to finally find healing. Our chiropractor at Effective Integrated Healthcare, LLC prioritizes your comfort when designing your treatment program. We strive to not only heal your back pain but also to prevent the pain from returning in the future. Using a holistic healing approach, we target the root cause of your pain. Through a combination of chiropractic adjustment, acupuncture, and physical therapy, your back pain can be a distant memory.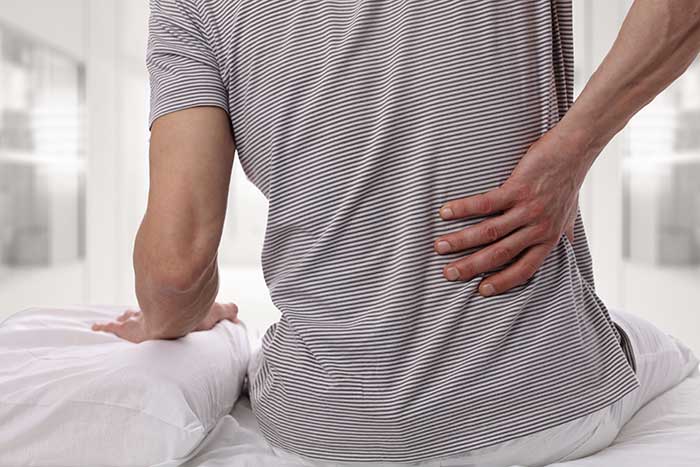 Common Causes of Back Pain
Arthritis
Herniated Disc
Misalignment in the Discs of the Spine
Muscle Strain
Spinal Injury or Disease
Tears in Ligaments
Precision Treatments with Thorough Diagnostics
In order to adequately and effectively treat your back pain, we take a thorough evaluation of your medical history, an in-depth examination of your back and muscle structure, and use the latest in ultrasound and x-ray technology. Banish your back pain today by calling our office at 410-451-4640!
Schedule Your Free Consultation Today!