Skip to Content
Disc Injury in Crofton & Millersville, MD
Effective Integrative Healthcare sees many patients every year that are suffering from a painful disc injury in the Crofton or Millersville area. The causes can vary, but these conditions are extraordinarily uncomfortable, and finding successful treatment can often be elusive. Symptoms range from mild to serious—with a full range of people who are in-between.
Some people suffer from these conditions as a result of sports injuries, but athletic people are by no means the only ones who can have disc problems—they are actually extremely common. Also, sometimes nerves can be involved, and simply moving quickly in a strange direction can cause an injury that may not heal right immediately. Other possible causes of disc problems are diseased nerve roots, herniation, injured ligaments, and more. If you are experiencing an injury to a disc or have any nerve-related involvement, you know how much it can hurt. Some of the ways this issue can manifest itself include radiating pain, tingling, and numbness.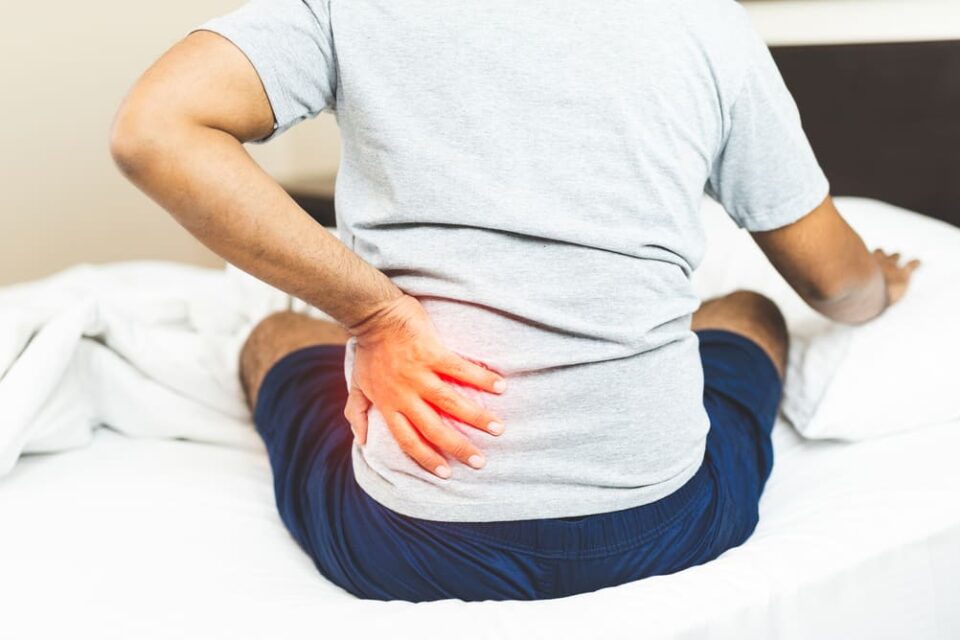 Radiating pain
One thing that is common with injured discs is radiating pain. Disc compression can cause nerve involvement, resulting in pain that runs all the way up the neck, down the arm, or even all the way down the leg. Sciatica is one form of radiating nerve pain, but a spinal disc injury can cause all kinds of related complications as well. Often, this type of radiating pain can respond to a combination of decompression treatment, physical therapy, and healthy lifestyle changes.
Tingling and numbness
A slip disc injury or back disc injury can also cause tingling and numbness in various areas of the body. This is not only annoying, but it can sometimes be dangerous. Numbness lowers your body's ability to feel pain, and pain is a warning sign our bodies use to alert us to trouble. Compression of discs can have that type of impact on the nerves, and this is one of many ways it can show itself. Once again, decompression techniques can be utilized as part of a therapeutic program of self-care to help restore feeling and reduce tingling and numbness.
Consultation for decompression therapy
If you are suffering from a spinal disc injury, decompression therapy can be an effective way to help ease the pain and promote a healing environment for the body's tissues. Our office has helped many patients get relief from the types of radiating pain, numbness, and tingling that often accompany disc problems. The procedures we recommend are low-cost, and non-invasive, and this means that no surgery is required.
Our treatments use specialized equipment that creates space and relief from pressure, and we administer it in a supervised environment. Most appointments take very little time, and you won't have to remove any clothing, or take any medications prior to your visit. Contact our offices in Crofton and Millersville today to learn more about whether this therapeutic approach would be right for your needs.
Schedule Your Free Consultation Today!