Skip to Content
Headache and Migraine Relief
Alleviate the Pressure
Under the care of our team at Effective Integrative Healthcare, LLC, you can explore the emotional and physical causes of chronic headaches and migraines. Our chiropractor carefully evaluates your lifestyle, diet, habits, and alignment in order to determine the cause of your headaches. Often, headaches are not a symptom of a disease. Rather, headaches are the body's response to external or internal stimuli. Recurrent migraine sufferers often complain of headaches that are triggered by flickering lights, or a curious item in their diet. An internal trigger can be tension in the jaw or a spinal disc that is out of alignment.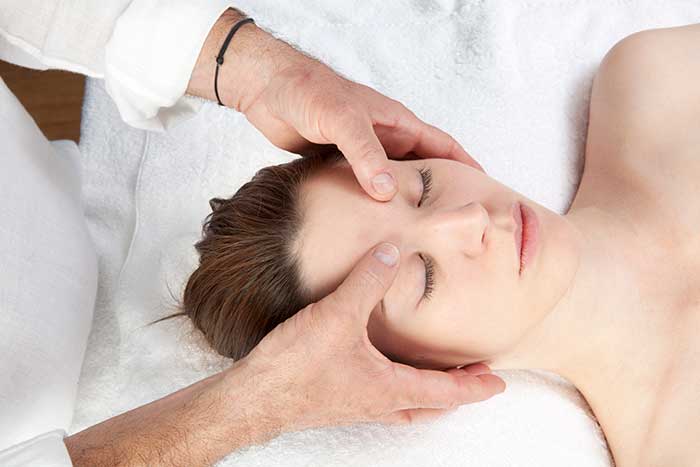 Treatment Options
Careful Monitoring of your Diet, to Avoid Potential Triggers
Exercises to Alleviate Stress and Tension
Regular Chiropractic Adjustments
Physical Therapy Targeted at Improving Posture and Alignment
Targeted Trigger Point Injections
Schedule Your Free Consultation Today!