Skip to Content
HCG Day 22 – Weight Loss Stalls
Happy Monday, Effective Community!
Today is Day 22 of my hCG diet…almost half way there.
It's weigh in day! Watch the video below to see that my new reported weight is not what I expected it to be! However, have no fear, I am here to explain why we have weight loss stalls on the hCG diet (or all diets) and how to combat them!
Last, but not least, the Cali Kicker recipe I promised above! When it comes to the stevia, please use powder or liquid (whichever you have on hand) to your desired sweetness. This is not an exact science. Also, feel free to add a dash of cinnamon and 1 TBSP of ACV to the below recipe for an extra boost of flavor and fat loss potential! Lastly, play with the amount of water to your taste buds!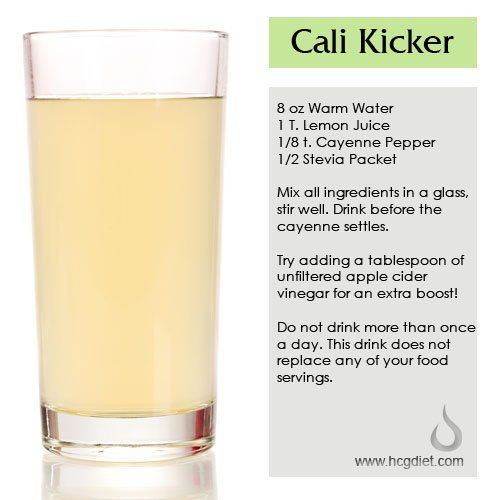 Have an awesome week!
~Becky, FNP-C