Skip to Content
Neck Pain Therapy & Treatment in Millersville & Crofton, MD
Chiropractic & Physical Therapy Options for Pain Relief & Correction
Our chiropractor offers you non-surgical solutions for neck pain and discomfort. At Effective Integrative Healthcare, LLC, we prioritize a holistic healing approach to your pain, working to determine the cause and provide you with practical solutions that cater not only to your healing neck but also to a healthier lifestyle. When dealing with neck pain, we emphasize stress management and daily relaxation techniques. This is because neck pain often stems from tension in the body. However, neck pain can also be the result of a recent injury. As each patient's situation is unique, we cater to your specific situation when designing your treatment plan.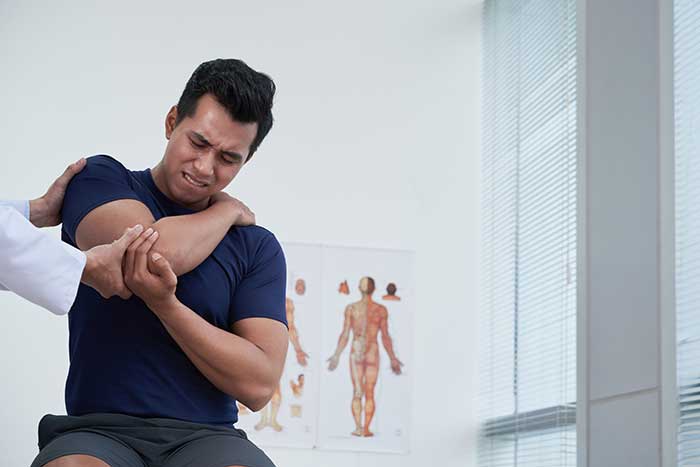 Treatment Options Often Include
Chiropractic
Electrical Stimulation
Exercises to Improve Mobility and Muscle Strength
Massage
Stretching
Ultrasound Therapy
Proactive Care for Your Pain
We aim to provide you with whole body healing. Therefore, we often help you evaluate the emotional, nutritional, and environmental reasons for poor health even as we make corrections to your physical health. Therefore, we often help you evaluate your emotional health even as we adjust your physical health. To begin your treatment, contact us at 410-451-4640 and ask for your free initial consultation.
Schedule Your Free Consultation Today!