Skip to Content
Benefits of Chiropractic Care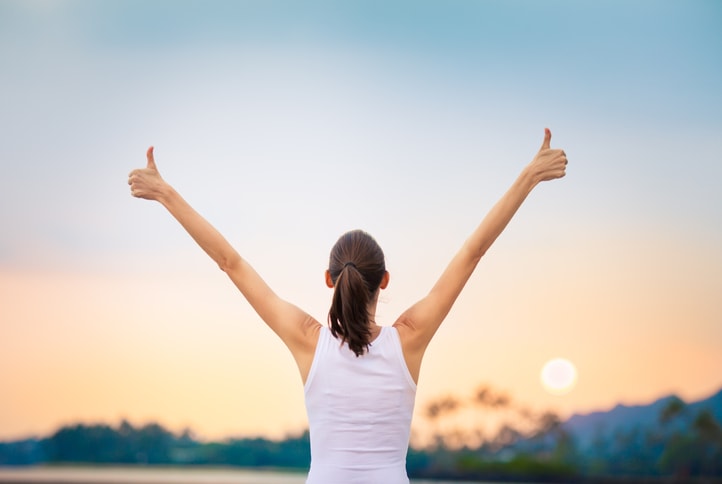 Chiropractic care is a multifaceted treatment option involving manual manipulation of the spine, arms, legs, and other parts of the body. Chiropractors don't just treat your symptoms—they heal your pain and discomfort at the source, restoring balance within your body. Consider the many different ways that chiropractic care can benefit you.
Improve neck and back pain: The spine is one of the most delicate structures in the human body, making us prone to neck pain and back pain. Relieving this discomfort is a chiropractor's primary specialty.
Reduce reliance on pain medication: People living with chronic pain often turn to opioid pain relievers, which can be dangerously addictive. Chiropractic care effectively reduces musculoskeletal pain, often reducing or eliminating the need for medication.
Ease chronic headache symptoms: Spinal manipulation can help ease the prevalence and severity of tension headaches that originate in the neck. Even migraine sufferers can find relief from chiropractic care. Few other non-pharmaceutical interventions provide such effective treatment for headaches and migraines.
Receive affordable care: Chiropractic services often cost less than traditional physiotherapy or general practitioner care. Plus, you may expect a shorter recovery time when seeking treatment for conditions such as neck and back pain, headaches, and migraines when visiting a chiropractor.
Enhance your athletic performance: Whether your goal is to recover from an injury more quickly or prevent future injuries from occurring, chiropractic care can help. Spinal adjustments relieve muscle tension, increase flexibility, reduce inflammatory markers, and naturally increase your energy levels for enhanced athletic performance.
Improve your posture: Hyperkyphosis, or a hunchbacked posture, is common in this high-tech age. If you hunch over your phone or keyboard all day, chiropractic care can help realign your spine and correct your posture.
Treat scoliosis: Chiropractic care is the best treatment option for scoliosis, a spinal condition characterized by a sideways curvature of the spine. There is no cure for scoliosis, but spinal adjustments can help induce mobility in the joints. This improves your comfort and posture while slowing future spinal degradation.
Reduce the need for surgery: Doctors traditionally recommend surgery to treat certain injuries and sources of chronic pain. We recommend trying non-invasive chiropractic care first because you may relieve your symptoms without the high cost and recovery time of surgical procedures.
Receive lifestyle coaching: In addition to adjusting your spine, a chiropractor can provide personalized lifestyle tips to further promote healing. From changing your diet to stretching daily to adjusting your workspace setup, the advice you receive from a knowledgeable chiropractor could prove life-changing.
Effective Integrative Healthcare is a complete wellness center offering a suite of cutting-edge healthcare treatments and restorative therapies, including chiropractic care. No matter what pain or discomfort you're experiencing, we may be able to help you heal! Learn more about how chiropractic care can improve your life with a free consultation at one of our Crofton, Millersville, or Lanham, MD locations. Contact us online or call 410-729-2200 today to get started.