Skip to Content
5 Reasons Trigger Point Therapy Might be Right for You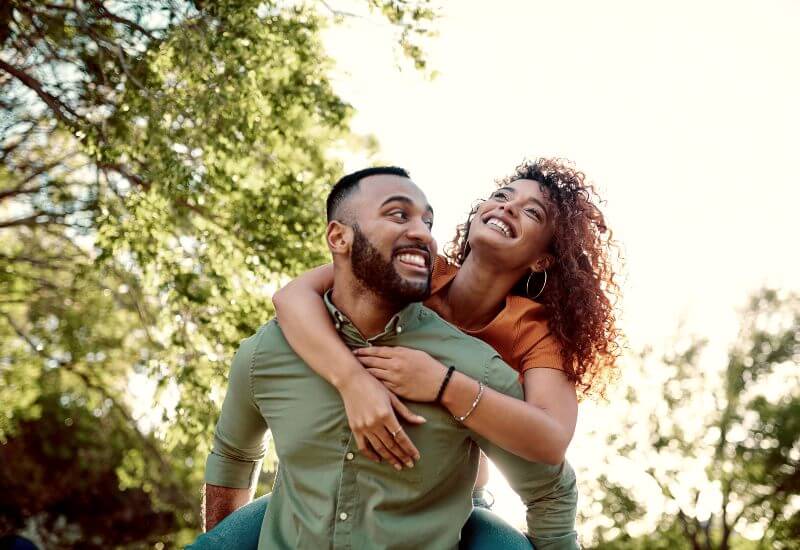 Trigger point therapy is a non-surgical, drug-free way to treat pain associated with muscle tightness. It focuses on releasing muscle knots or "trigger points" throughout the body using anti-inflammatory injections, dry-needling, or massage therapy. Trigger points, which may be sensitive to the touch, cause referred pain elsewhere in the body. Everyone has trigger points, which may be activated during stress, trauma, overuse, or injury.
If you're not sure whether trigger point therapy is right for you, consider these five reasons to give it a try.
Trigger Point Therapy Promotes Natural Healing
Breaking up constricted muscles improves blood flow to the affected area. This delivers oxygen and nutrients where they're needed most, fostering the natural healing process. You'll be amazed what your body can do when you hand it the proper tools!
Trigger Point Therapy Can Improve Your Range of Motion
Tense, knotted muscles can restrict your range of motion, sometimes detrimentally. Muscle tightness increases your risk of future injury, thus compounding your pain if you get hurt. Releasing your trigger points helps your muscles elongate to their usual positions. In addition to restoring your range of motion, this relieves pain and improves your posture.
There's No Medication Involved
Most people are interested in drug-free pain relief whenever possible. Trigger point therapy in all its forms can help your body heal without pharmaceutical products. This means you can seek treatment on your lunch break without worrying about driving or experiencing any side effects. Therapy may even reduce your need for pain medication moving forward.
Treatment is Only Minimally Invasive
Trigger point massage therapy is entirely non-invasive, while dry-needling and injections are minimally invasive. Be aware that you may feel sore for a day or two following treatment. However, the resulting long-term pain relief is well worth the minor discomfort it takes to get there.
Trigger Point Therapy Treats a Wide Range of Ailments
Most importantly, trigger point therapy is the ideal treatment for many patients living with a wide range of health problems. In short, if muscle tightness is at play, trigger points could be the underlying cause. This means trigger point therapy could provide the relief you seek. Consider trying this treatment if you're experiencing any of the following:
At Effective Integrative Healthcare, we treat trigger point pain with anti-inflammatory injections, dry-needling, and massage therapy. We'll highlight the benefits of each variation and recommend the best solution for you based on your situation. With a treatment plan catered to your condition, symptoms, and lifestyle, you'll be well on your way toward a pain-free way of life! Schedule your free consultation at our Crofton or Millersville, MD location today.